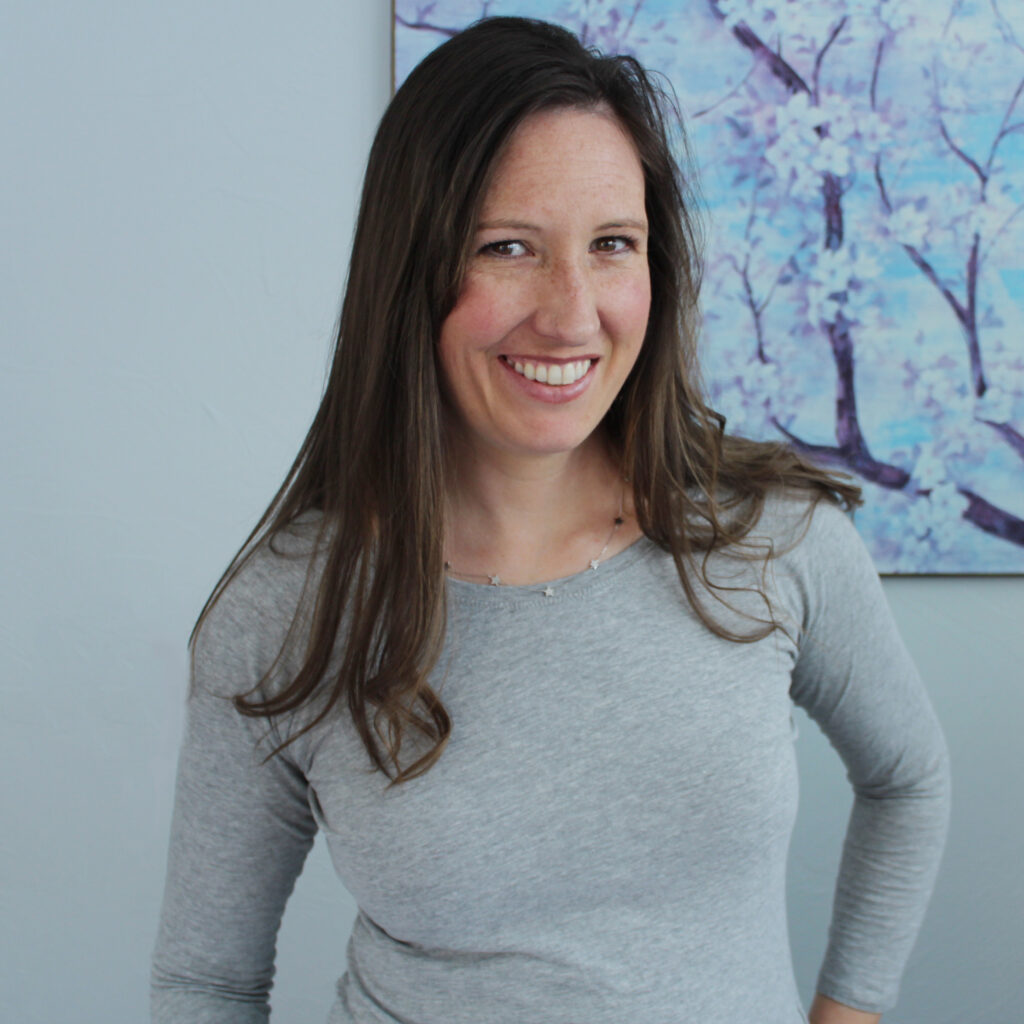 Not only cooking, but grocery shopping, meal planning, serving, and cleanup all has so many moving parts! 
With any of these classes, you start small and build skills as you go.  You'll learn how to fall back on your foundation of basic skills when you start to get overwhelmed and creative new skills when you're up for a challenge or looking to express your creativity in the kitchen. 
The right instruction is the instruction works into your life! Whether you're struggling with health issues, juggling a bunch of little kids, working outside the home, in school, or just plain busy, we know that your life comes with time constraints!
For that reason, lessons have been broken down into 5-10 minute videos for you so that you can take it one step at a time. With each step, you'll see forward progress of your health improving and life getting easier!
If you wish to binge on all the lessons at once, that is an option as well. These classes are all self-study, so you can take them at any pace.
Each lesson leaves you with an action step. so no matter how slow you go, or how many times you have to stop, you will still see forward progress!
Knowledge checks in the form of quizzes keep you on track so that you know you're including every essential element of the protocol. The quizzes are great for the skimmers, or those who just need to brush up on basic skills – if you find yourself skimming some lessons, you'll know you got everything by your quiz grades.
Plus they're fun! Quizzes are a quantifiable way to see how much progress you're making!
"If you're not already in the arena getting your butt kicked, I'm not interested in your feedback" ~ Brene Brown

Those struggling with health issues, or with children with health or behavior issues, can feel like they are getting advice everywhere they turn. It makes your head spin, and is very hard to implement.
Much of the advice comes from well-meaning people, but people who have never actually struggled how you have. They don't realize how hard making those changes can be!
I'm here to guide you. I can assure you, I've also gotten my butt kicked in the arena you're in. As a parent with a child with special needs (along with two who are typically developing) who has implemented these changes in her own family I'm in a unique position to help encourage and guide you into taking the small steps that make a difference.
You can do it, I'll show you how.